Regular price
Sale price
$13.00 USD
Unit price
per
Sale
Sold out
Meet Hamish. Hamish is an adorable miniature Highland Cow that is softer than a very soft thing.
Hamish is perfect from the tip of his floofy lil tail to the top of his fierce squishy horns. He sits in the most perfect little sitting pose, doing the most cowish cow-like cow things.
He is made from fluff and love. And he is also made from 100% polyester plush.
We think he makes a wonderful gift for grown ups. But, in case you were wondering, he is also suitable from birth and conforms to safety standards - he has the CE/UKCA mark.
If you want to bath Hamish, he can go in the washing machine. We don't recommend that you sit there watching his poor little face go round and round. Please only tumble dry him on a cool setting. 
Hamish comes in his own gorgeous little teal box because he is oh so very special. If you're ready to give Hamish a loving forever home, make yourself known. 
Hamish is 13cm tall when sitting. Nobody knows how tall he is when he is stood up because he only gets up to play when you're not looking.
Share
About Jomanda

Jomanda is a small woman-owned business that sells soft and plush toys for children and adults alike. Established in 2005, the business started with a single toy design - a Sheep! Jomanda sold the Sheep at shows and events around the UK and gradually expanded into other designs.

Jomanda is now a well loved soft toy company with a Leicestershire based office that is often as full of dogs as it is people. At Hello Pumpkin we're absolutely thrilled to work alongside this fabulous brand and hope that you'll agree that their products are oh so soft and friendly!
Shipping

We start processing your order as soon as we can and aim to get your goodies shipped out to you in 1-2 working days. This might be longer at busier times but we'll do our best to get your order out ASAP and you'll be notified when it's on its way.

If you would like to order something for a special occasion and need it by a certain date, please get in touch. We'd love to help!
View full details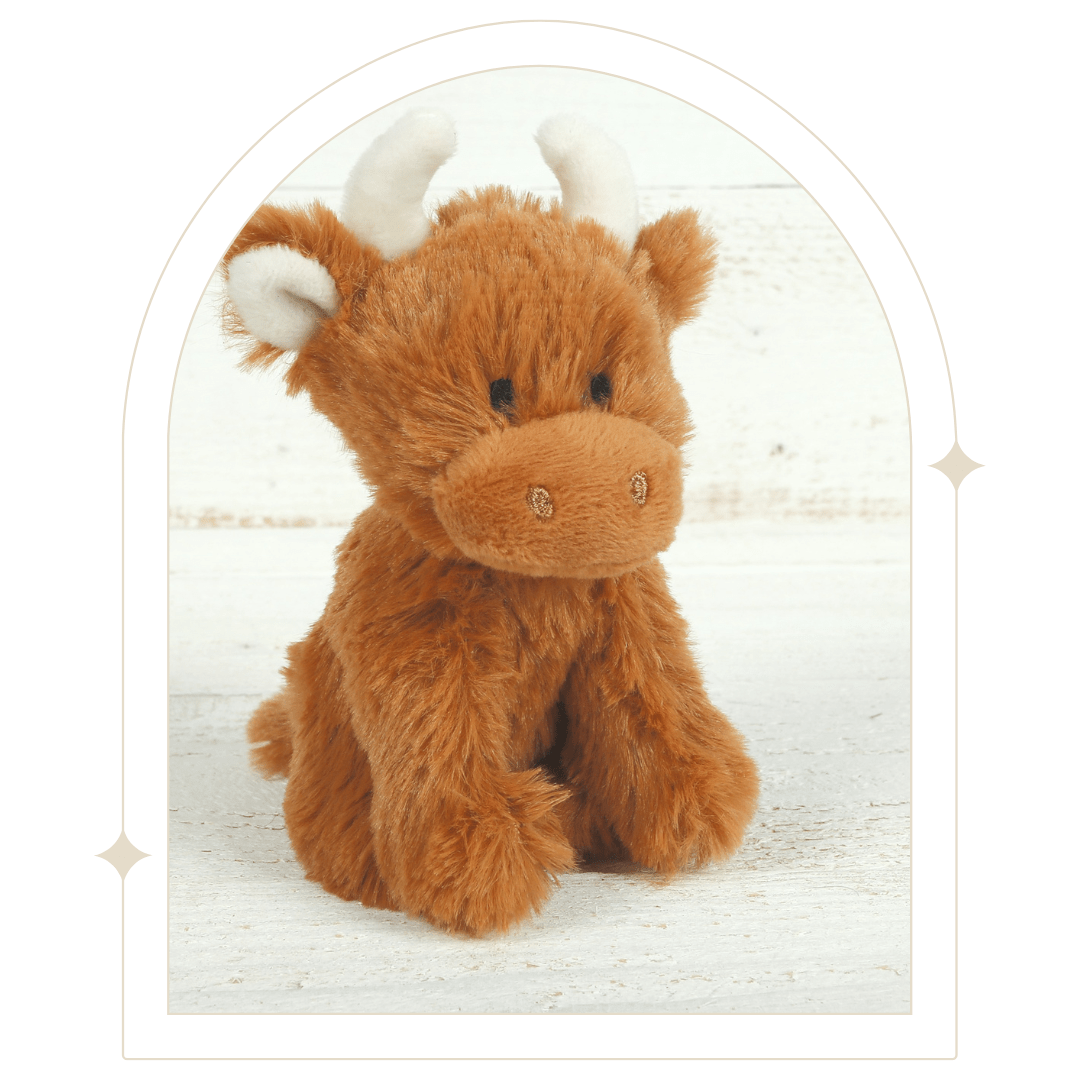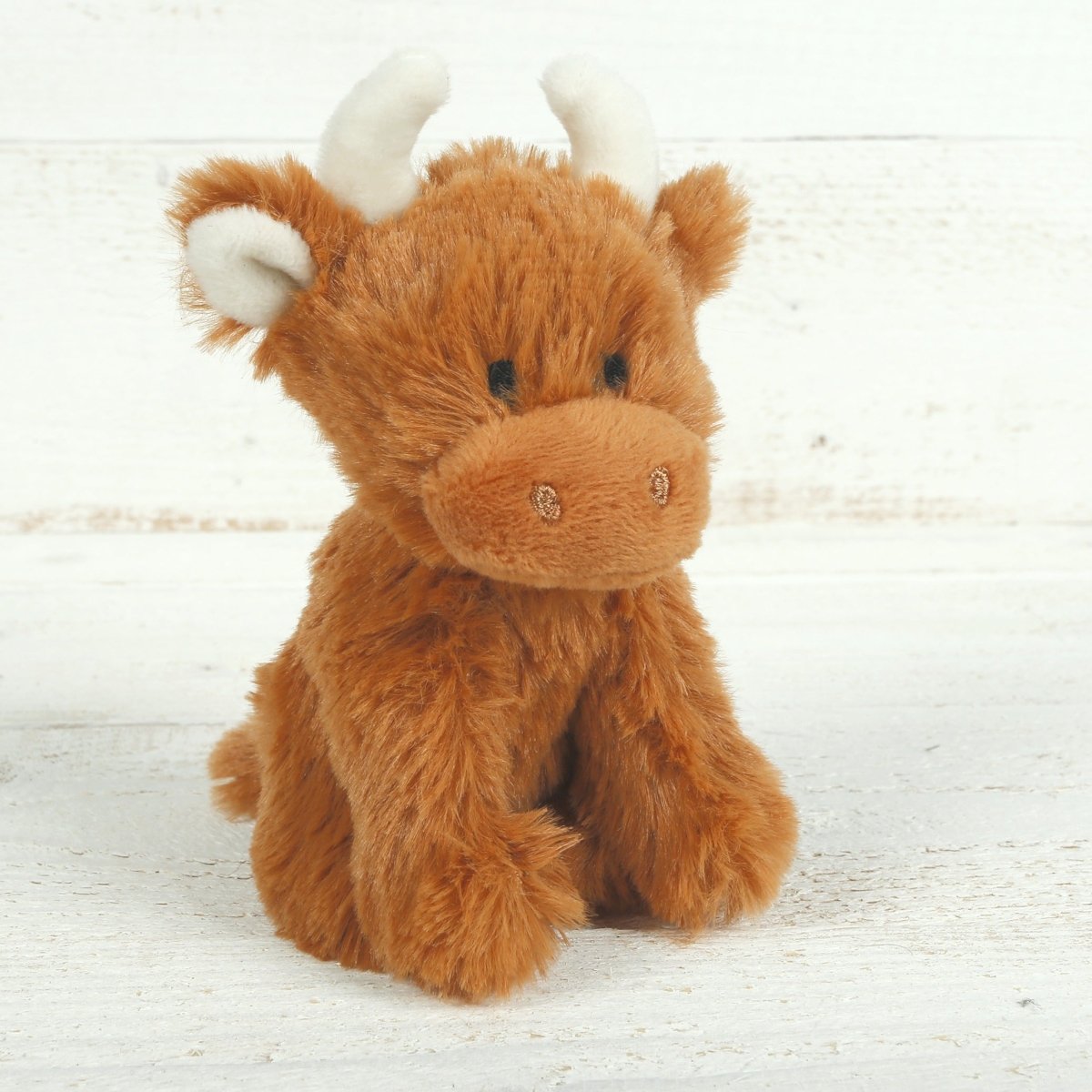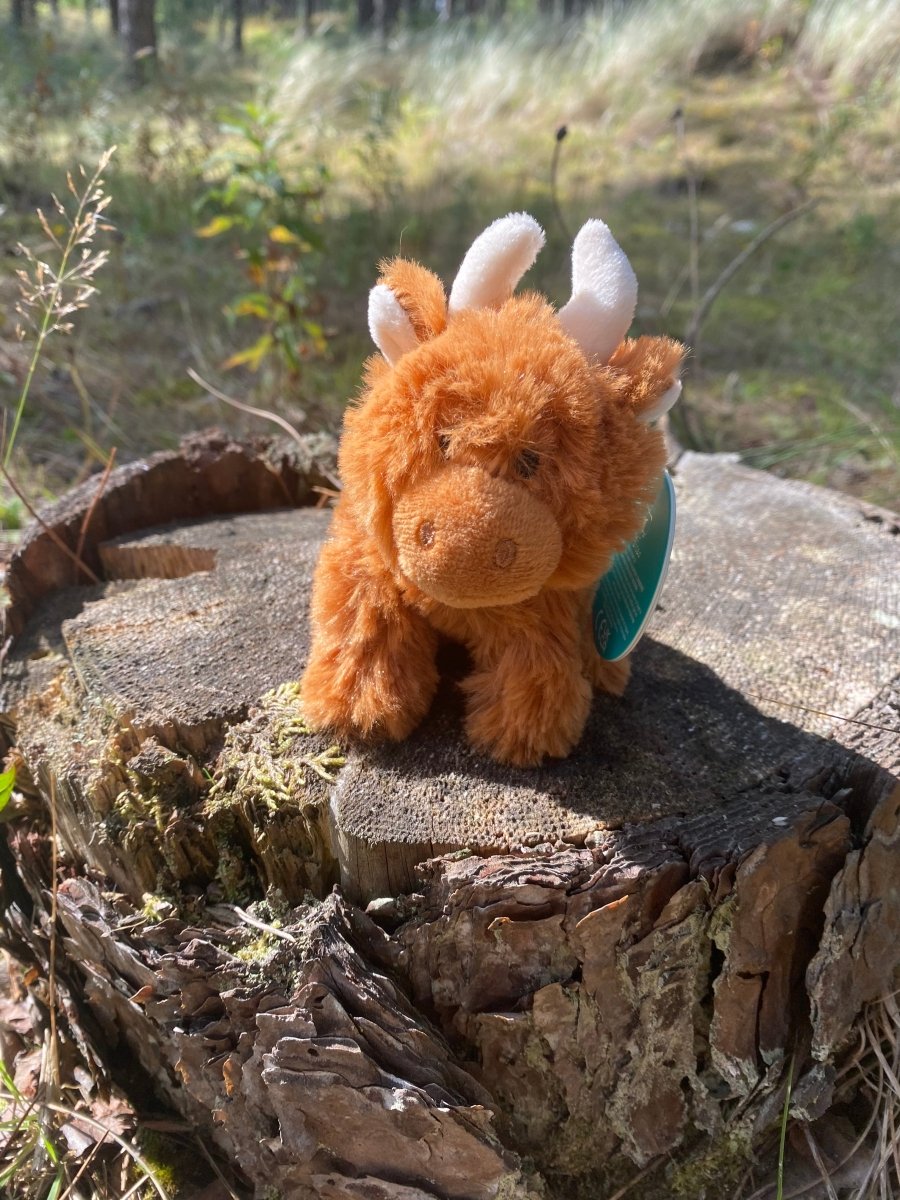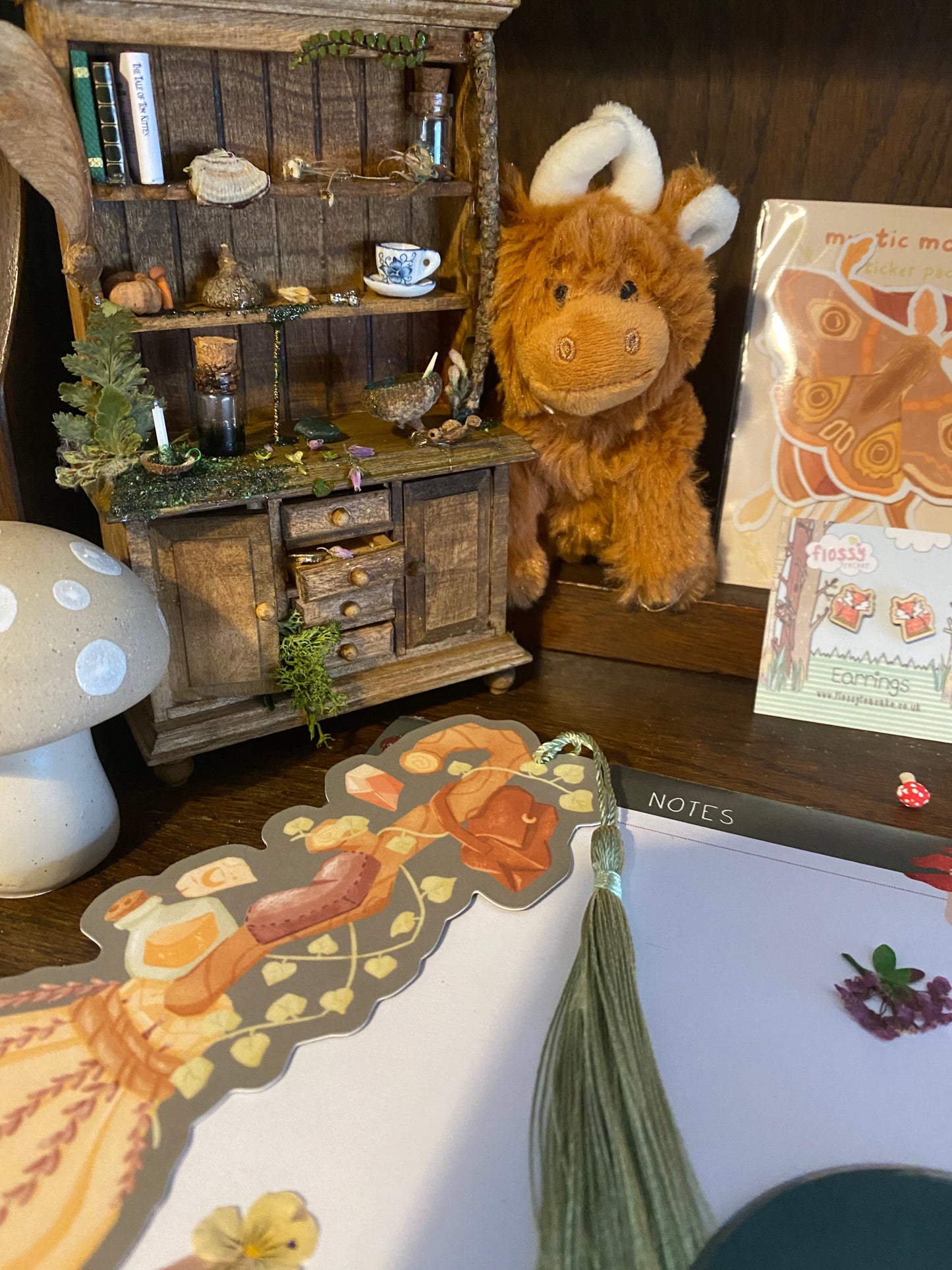 We love Hamish
I bought Hamish as a gift for my Scottish boyfriend and he loved him. He has pride of place on the windowsill in his office. The order arrived beautifully packaged up too with a handwritten note.
Ah, this is wonderful news. We love Hamish too and always will!
Hamish the Happiest Moo Cow
Receiving Hamish in the post was such a gorgeous surprise even if I bought it and knew it was coming. He is the cuuutest little cow and his job is definitely to put a beaming smile on your face. Whether as a gift or a little treat for yourself, Hamish is perfect and I'm sure he'd appreciate a forever home just like my Hamish did ☺️
The whole process of purchasing was simple, smooth and quick and postage was speedy too! Hamish was with me in no time. You won't regret buying anything from Hello Pumpkin - everything in this shop is made/bought with the most thought, good conscience, care and love.
Wow thank you so much Bethan for such a lovely lovely review. This has absolutely made our day!