Regular price
Sale price
$18.00 USD
Unit price
per
Sale
Sold out
Pumpkins, say a gentle hello to Luna.
She is hands down the most adorable soft toy you'll ever cuddle with! This little bunny is as soft as a cloud and as purple as a lavender field.
From the tip of her fluffy tail to the ends of her cute little ears, Luna the purple bunny sits in the perfect little sitting pose, ready to do all the bunny-like things that bunnies do. She is made from the softest materials and filled with love, and her 100% polyester plush fabric makes her extra EXTRA huggable.
Luna is the perfect gift for grown-ups, but she is also suitable for babies and young children as she conforms to all safety standards, including the CE/UKCA mark.
If you need to wash Luna, don't worry - it's easy! Just pop her in the washing machine, but please only air dry or (if you absolutely have to) you can tumble dry on a cool setting. She'll be as good as new in no time. 
Luna comes in a gorgeous little teal box, because she is just that special. If you're ready to give Luna a forever home, just let us know.
Luna is 18cm tall and she can jump SUPER HIGH, but she is very shy so you'll probably never see it. How high can she actually hop? It's a little mystery that only Luna and her best friend, the Moon, know for sure. 
Share
About Jomanda

Jomanda is a small woman-owned business that sells soft and plush toys for children and adults alike. Established in 2005, the business started with a single toy design - a Sheep! Jomanda sold the Sheep at shows and events around the UK and gradually expanded into other designs.

Jomanda is now a well loved soft toy company with a Leicestershire based office that is often as full of dogs as it is people. At Hello Pumpkin we're absolutely thrilled to work alongside this fabulous brand and hope that you'll agree that their products are oh so soft and friendly!
Shipping

We start processing your order as soon as we can and aim to get your goodies shipped out to you in 1-2 working days. This might be longer at busier times but we'll do our best to get your order out ASAP and you'll be notified when it's on its way.

If you would like to order something for a special occasion and need it by a certain date, please get in touch. We'd love to help!
View full details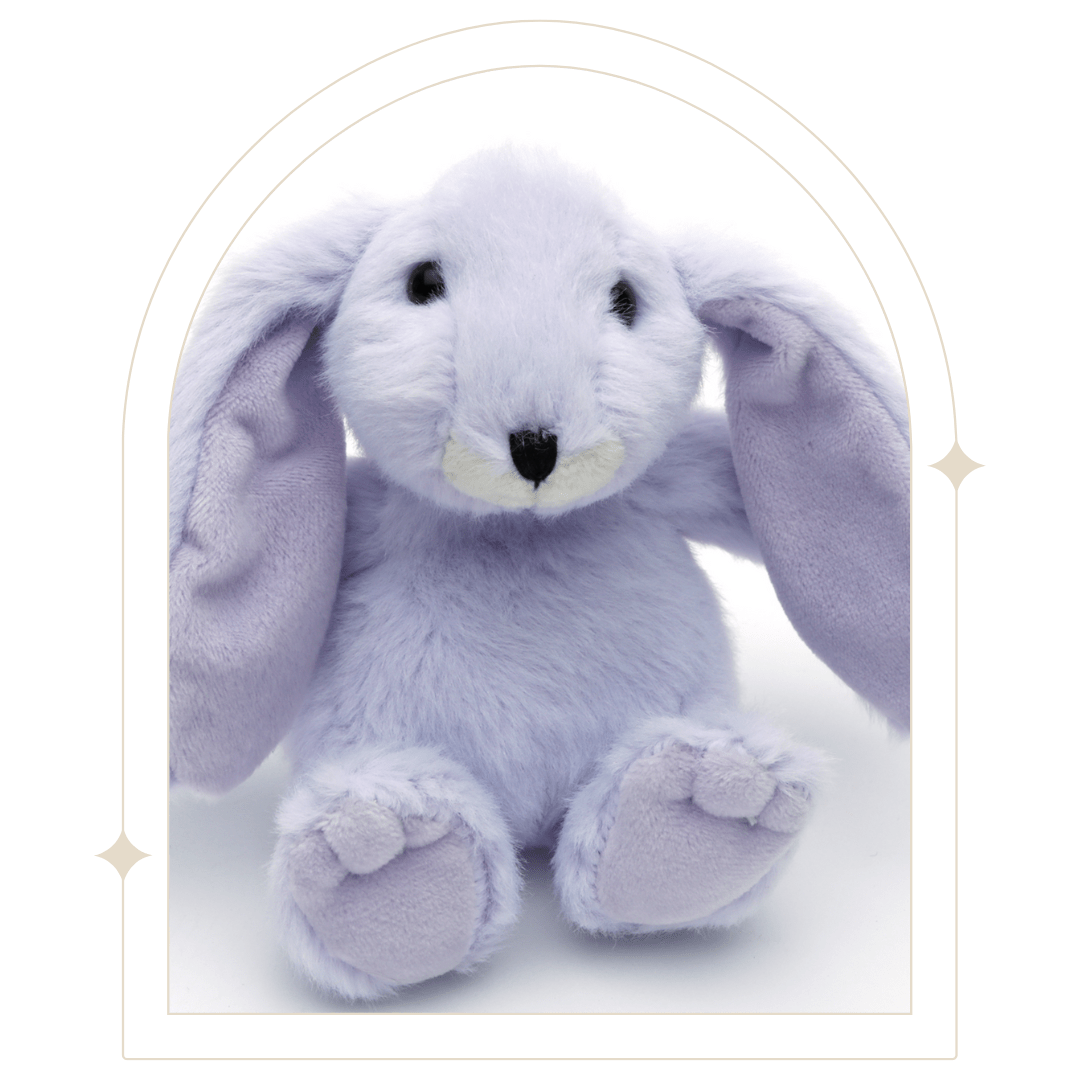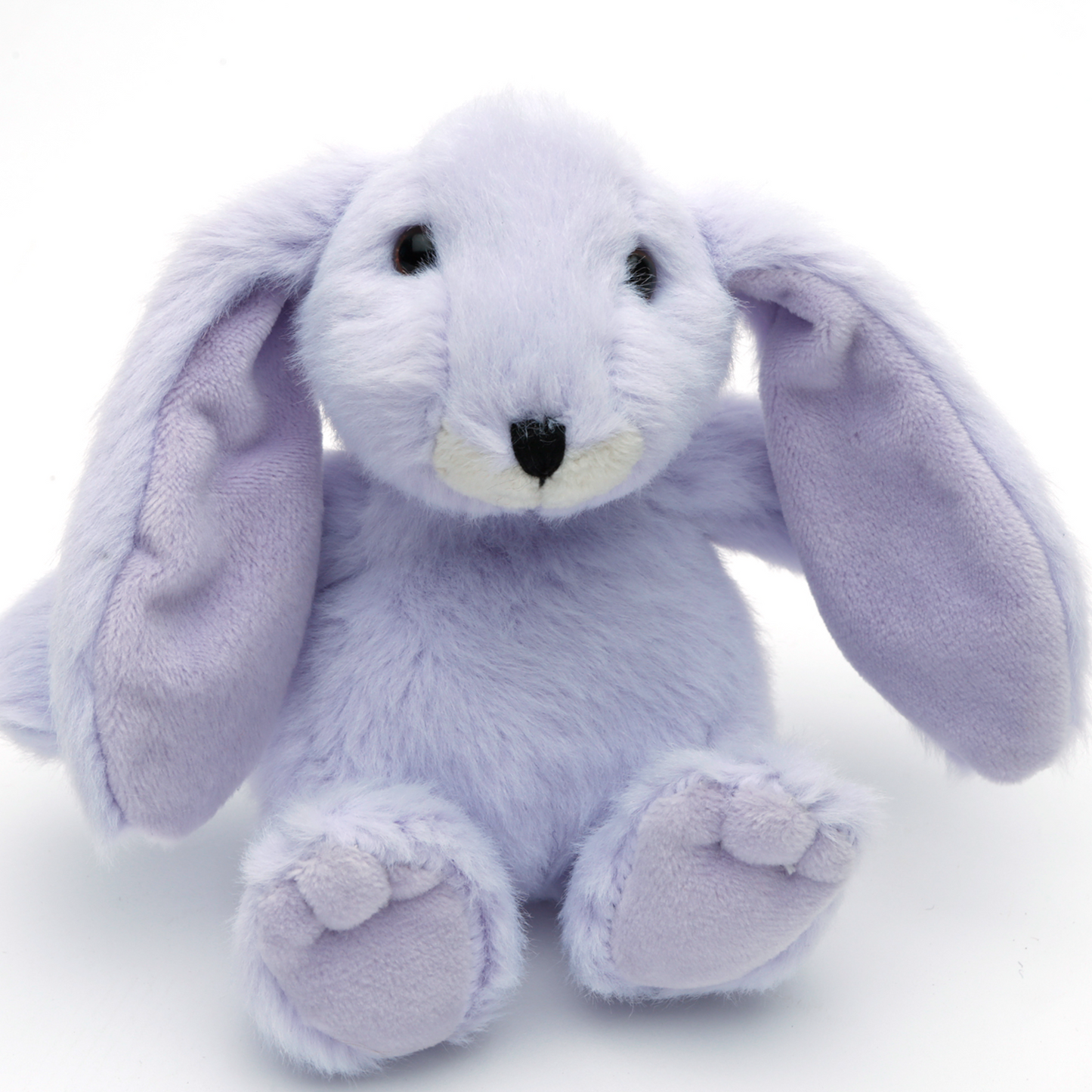 A fairy-tale floppy bunny
I was delighted to add Luna to my collection of Jomanda plushies purchased here. She is super soft, and like her friends, she sits on my work-from-home desk, giving me warmth on difficult days. A beautiful item and one which will be loved by all. 🐰
So glad you enjoy Luna, Fred. You'll be pleased to know that we have even MORE cute friends coming into stock in the near future!
Always a pleasure to buy cottage core and whimsical products from Hello Pumpkin. Business done with love. Glad to have this mini plushie sit on my desk.